Interested in jumping on board the Intigriti rocket ship? You're in the right place. We're always on the lookout for people who share our passion and ambitions. But working at Intigriti goes far beyond having a job to make ends meet.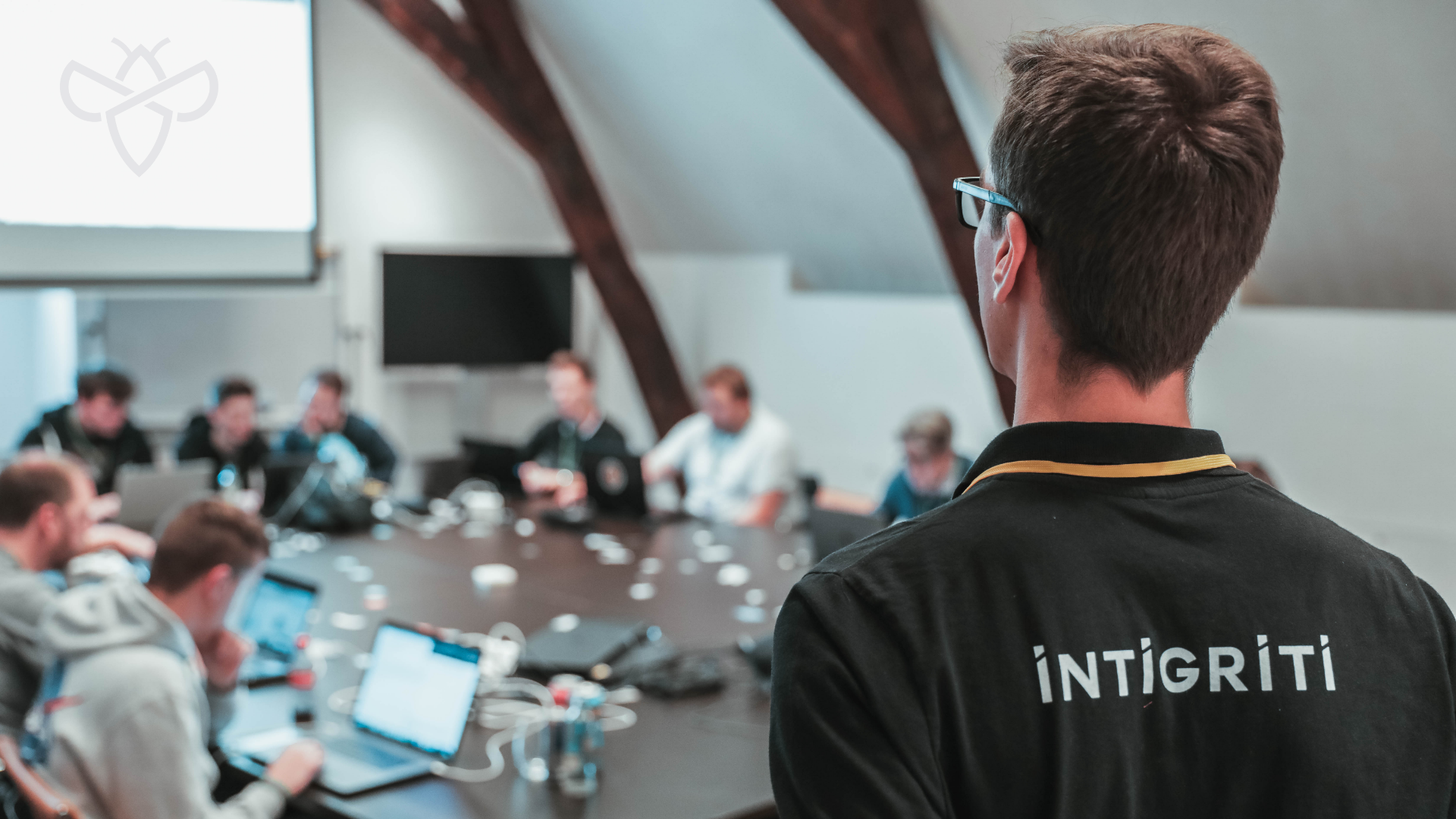 About Intigriti
Intigriti is an award-winning cybersecurity company that specialises in incentivised security testing through bug bounty programs. Founded in 2016, Intigriti set out to conquer the limitations of traditional security testing. The interactive platform features real-time reports of current vulnerabilities, enabling organisations to obtain greater visibility over their attack surface.
Company culture where you can flourish
Over the years, we've built a diverse team of talent with shared values and behaviours.
Honest, fairness, transparency
Establishing trust and ethics is key to us achieving our common goals whilst respecting the dignity and diversity of our colleagues, customers, and partners. We maintain an honest and transparent culture. 
Aim high and generate excitement around you
We want to attract people who strive for excellence whilst embracing a culture of innovation, creativity, and proactivity. No idea is too big. 
Act with empathy and integrity
We honor and value our colleagues' abilities, qualities, and differences. We earn respect by giving respect.
We Know Our Worth But We're Never Arrogant
We're humble but not submissive. We protect the quality of our business and community while remaining flexible and open-minded. 
Collaborate As Individuals, Work As A Team
We empower our employees to inspire those around them and strive for an open and transparent culture where all ideas are heard. 
Accountability, Reliability, Dependability
Mistakes happen — we learn from them and move forward. Work ownership empowers us to take accountability, collaborate to meet company goals, and consider how our work impacts that of our co-workers.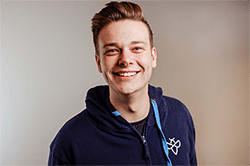 We make the world a more secure place. The fact we can create such a significant impact on companies with our crowd, and in a sustainable way, is really cool.
Arne Schoonvliet
Developer and Software Architect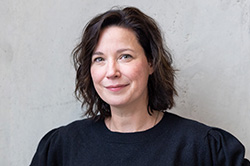 I'm a keen runner so being able to step away from my desk without feeling restricted by a rigid work schedule is a real advantage. It helps me to take a break and clear my head, which in turn, allows me to be more productive when I'm at my desk. Plus, as a mother of two wonderful daughters (and one excitable puppy!), it's helpful that I can work in or out of the office. Hybrid working is the future in my opinion!
Cindy Van Luyck
Head of Marketing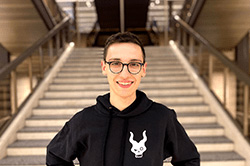 Your contribution to the business goals is helping organisations and hackers at the same time. We get companies in contact with great hackers, which identify vulnerabilities in the company's assets. We also provide a safe place for those hackers to do what they are good at, have fun and earn some money!
Robbe Van Roey
Hacker Manager
Fulfil personal ambitions
Hybrid working environment
Work abroad opportunities
Be your authentic self
Contribute to innovation
Make the world safer
Make room for fun
Prioritise work life balance
Collaborative work culture
Global platform, European roots
International & diverse workforce
Be inspired everyday